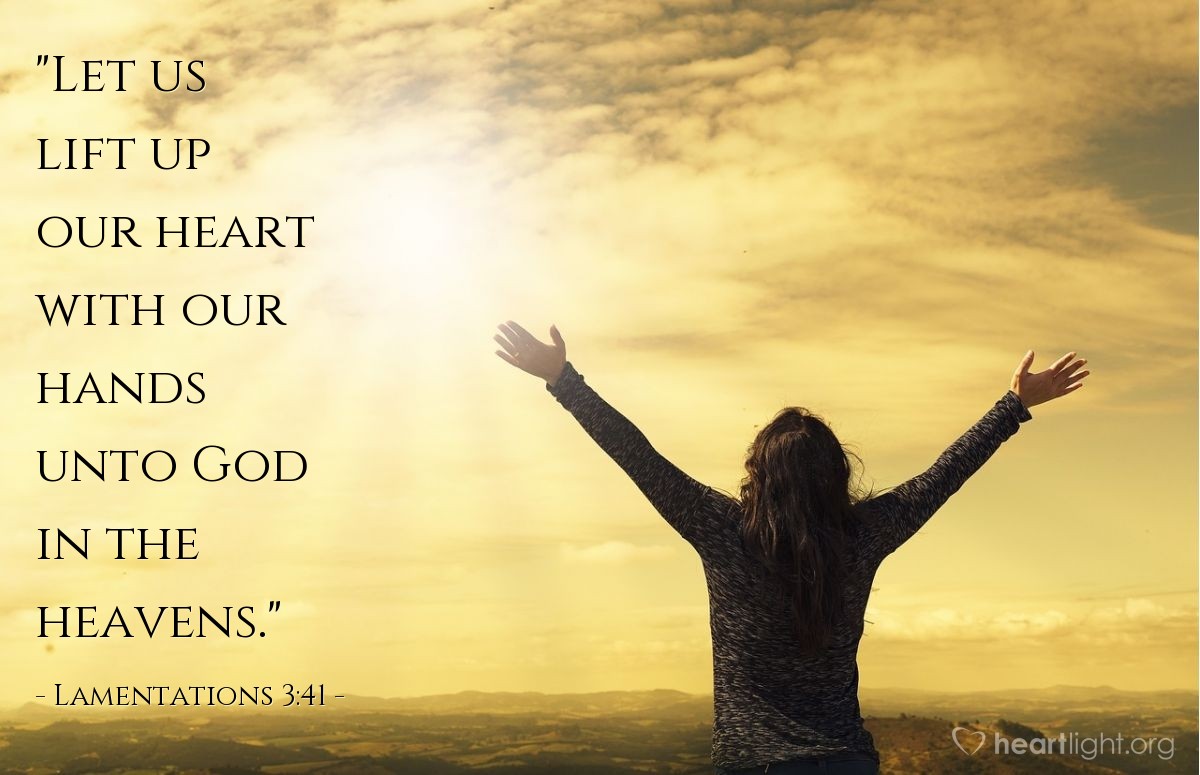 As I return to this place on the internet after almost a two-month absence, let me catch you up on what I have been up to these months. I moved from Eastern Texas to Western Colorado. A house has been sold, a large garage sale ensued, furnishings (and stuff) packed up and loaded onto a truck, much packed into and onto my candy-apple red Kia, shared porches to say goodbye, loaded 12-year-old Bonnie-Girl (the cat God loaned me) along with me into the car for our 1,100 miles journey across three states. Then, I got to unload all from my car into an apartment. Now adjustment to a whole new environment, finding doctors, a dentist, a veterinarian, a church home, the post office, meeting neighbors, visiting with my cousin regularly on her porch or couch, learning about my new home while I wait about a year for the condo cooperative to be built. I am beaten down, worn out, exhausted, yet delighted, happy, overwhelmed by God's beautiful high desert creations surrounding this valley, this Grand Valley, as it is called.
Why do you say, O Jacob,
and speak, O Israel,
"My way is hidden from the LORD,
and my right is disregarded by my God"? Have you not known? Have you not heard?
The LORD is the everlasting God,
the Creator of the ends of the earth.
He does not faint or grow weary;
his understanding is unsearchable.He gives power to the faint,
and to him who has no might he increases strength. Even youths shall faint and be weary,
and young men shall fall exhausted; but they who wait for the LORD shall renew their strength;
they shall mount up with wings like eagles;
they shall run and not be weary;
they shall walk and not faint. Isaiah 40:27-31
Who is the One I cling to, the One I lean on? …God
Who has led me across three states? …my God
Who do I seek in my weariness? …God, my Creator Who knows all
I would like to be able to say I never lean upon my own self or my own understanding, but I do. Oh, I think I know and understand. I want to be in charge, but I am surely NOT! Praising God for He holds me in His mighty hands, near to His heart.
Behold, God is exalted in His power;
who is a teacher like Him? Job 36:22
Ascribe power to God, Whose majesty is over Israel,
and Whose power is in the skies. Awesome is God from His sanctuary;
the God of Israel—He is the one who gives power and strength to His people. Blessed be God! Psalm 68:34-35
As I ponder my weakness and weariness, I ponder the power and strength of the One Who I depend upon more and more, especially the older I become.
from 'Morning and Evening' – the classic daily devotional written by Charles H. Spurgeon
"The act of prayer teaches us our unworthiness, which is a very salutary lesson for such proud beings as we are. If God gave us favours without constraining us to pray for them we should never know how poor we are, but a true prayer is an inventory of wants, a catalogue of necessities, a revelation of hidden poverty. While it is an application to divine wealth, it is a confession of human emptiness. The most healthy state of a Christian is to be always empty in self and constantly depending upon the Lord for supplies; to be always poor in self and rich in Jesus; weak as water personally, but mighty through God to do great exploits; and hence the use of prayer, because, while it adores God, it lays the creature where it should be, in the very dust. Prayer is in itself, apart from the answer which it brings, a great benefit to the Christian. As the runner gains strength for the race by daily exercise, so for the great race of life we acquire energy by the hallowed labour of prayer. Prayer plumes the wings of God's young eaglets, that they may learn to mount above the clouds. Prayer girds the loins of God's warriors, and sends them forth to combat with their sinews braced and their muscles firm. An earnest pleader cometh out of his closet, even as the sun ariseth from the chambers of the east, rejoicing like a strong man to run his race. Prayer is that uplifted hand of Moses which routs the Amalekites more than the sword of Joshua; it is the arrow shot from the chamber of the prophet foreboding defeat to the Syrians. Prayer girds human weakness with divine strength, turns human folly into heavenly wisdom, and gives to troubled mortals the peace of God. We know not what prayer cannot do! We thank thee, great God, for the mercy-seat, a choice proof of thy marvellous lovingkindness. Help us to use it aright throughout this day!"
Likewise, the Spirit helps us in our weakness. For we do not know what to pray for as we ought, but the Spirit himself intercedes for us with groanings too deep for words. Romans 8:26
To this end we always pray for you, that our God may make you worthy of His calling and may fulfill every resolve for good and every work of faith by His power, so that the name of our Lord Jesus may be glorified in you, and you in Him, according to the grace of our God and the Lord Jesus Christ. 2 Thessalonians 1:11-12
They all paid attention to Him, from the least to the greatest, saying, "This man is the power of God that is called Great." Acts 8:10
Father God, thank You for carrying me upon this journey, to this new place for me. Thank You for reigning over my life. And thank You for taking the reins from me when I grab them. I do not want them, yet I manage to take them from You. I am sorry. Hold me in my weakness, Lord. I am tired, feeling physically weak right now. I desire to be strong in my faith in the midst of physical weakness. Please guide my steps. It feels so good to be praying to You, the Only One Who can truly answer my prayers. I pray for this body that You created, this body that I live in. It needs repair, my Great Physician. My back hurts for I have done too much, straining it over these past months. Heal me, O Lord, heal me. In my weakness, You are strong. Thank You for guiding me to a church that is biblically sound. If I am to look further, show me Your way. Thank You for bringing me to Grand Junction safely, across such a long and hard journey for me this time. I praise Your Name in all I am, in all I do and say, in all the beauty around me in this place, in all, Lord, in all! I love You, my Precious Lord.  I pray all in the powerful and merciful Name of Jesus.  Amen.
But He said to me, "My grace is sufficient for you, for My power is made perfect in weakness." Therefore I will boast all the more gladly of my weaknesses, so that the power of Christ may rest upon me. 2 Corinthians 12:9
Photo/Graphic: Lamentations 3:41 @ Heartlight.org
Photo/Graphic: Jude 24-25 @ Heartlight.org
'Morning and Evening' is the classic daily devotional from Charles H. Spurgeon. Written by Charles H. Spurgeon.
Photo/Graphic: 2 Timothy 1:7 @ Heartlight.org